Schedule A Conversation


Medical Device Design Services
Today's medical and life sciences companies face intense cost pressures to develop new innovative products in shorter time frames while meeting strict regulatory requirements of medical device design. As a leading medical device engineering company and to meet these challenges, D&K Engineering brings full-service contract manufacturing, subject matter expertise, medical device product development services, and the requisite process discipline to ensure your medical device design meets regulatory requirements from pre-clinical through product submission and continuing to support post-market surveillance.

Why work with D&K Engineering's Medical Device Design Services & Product Development Team? 
Through our Total Commercialization Solutions™ medical device product development services with hundreds of product commercialization journeys, you can be sure your product (device, equipment, or machinery) will be designed and manufactured to meet exacting DHF and DMR requirements while meeting your business and market requirements. D&K Engineering, a medical device engineering company, is a medical device product development company with facilities that are ISO 13485 certified and FDA registered. To learn more about our medical device design company contact us today.
Certifications & Quality
FDA Registered Facility
ISO 13485:2016
Class I & II Devices
See our approach to Total Commercialization Solutions®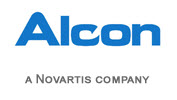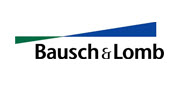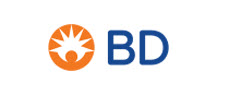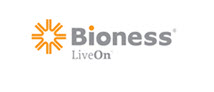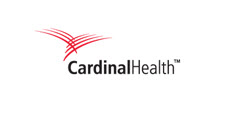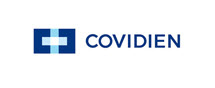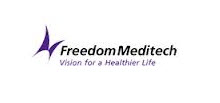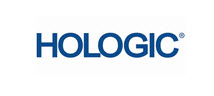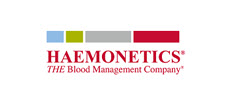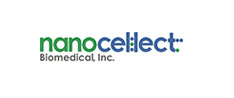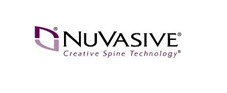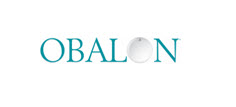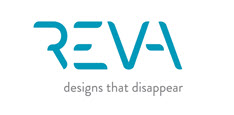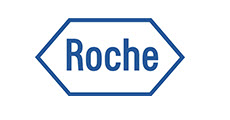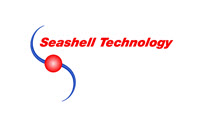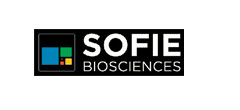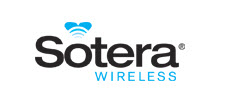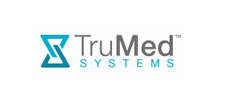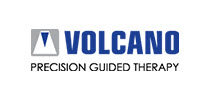 ---
General Medical Device Design Services
Medical Device Design and Development Planning per ISO 13485 and 21CFR820
Risk Management per ISO 14971
Mixing, Vortexing, and Centrifuges
Robotics and Precision Placement
Inventory and Thermal Management
Micro and Macro Fluidic Systems
Vision/Lighting Systems and Image Processing
Image Processing and Machine Learning
System Architecture Design
Optical System Design
Electronic System Design
Firmware and Software Design per IEC 62304
Environmental Management & Thermal Cycling
Electrical Safety testing per IEC 60601 Standards
Consumable Design and Automated Manufacturing and Workflows
Component Procurement
Managed Inventory
Assembly & Testing
Rapid Prototyping
Supply Chain Management
FDA Documentation
Develop UI
Testimonials
"D&K Engineering had the depth and breadth to take a product and work closely with our marketing team to take it from a concept to a commercially available product in a very quick fashion. D&K Engineers are a top medical device design company top in their field. They grasped concepts very quickly and not only did they grasp our concepts, they also had the knowledge to add some of their own experiences to make our product that much better. Not only did the product meet our requirements, we also leap-frogged the industry."

Todd Cushman, Chief Commercial Officer, Bioness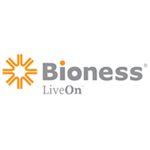 Bioness Case Study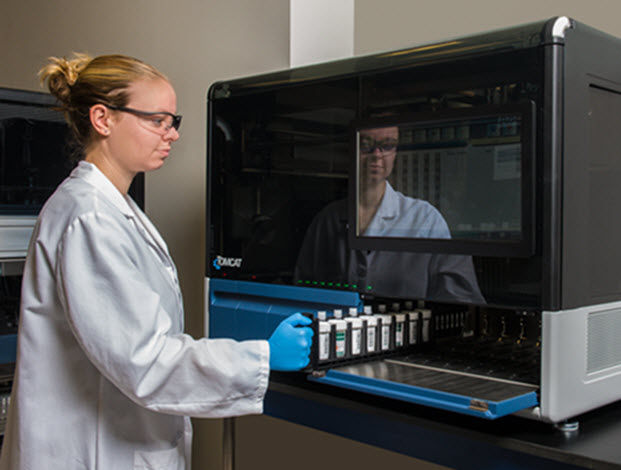 Medical Device Development Applications
Automated Clinical Laboratory Instruments
Diagnostic Devices
Sample Preparation
Consumables
Assembly Automation
Biological Storage
Class I & II Devices, Instruments & Consumables
Technical Capabilities
Mechanical Systems
Electronic Systems
Software
Firmware
Systems Engineering
Computer Vision Systems
Optical Systems
Control Systems
Microfluidics
Robotics
Thermal Management
Mechatronics
GUI Software
IoMT (Internet of Medical Things)
Finite Element Analysis
Neural Networks Classification
PC, Mobile Devices, Embedded platforms
User Interface Design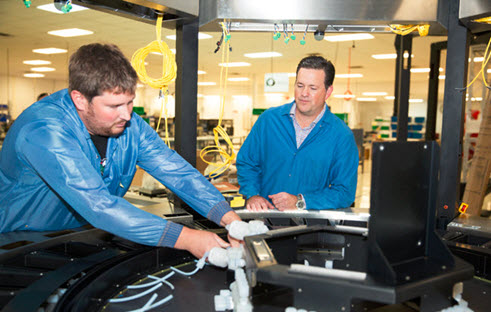 Medical Device Portfolio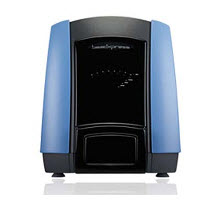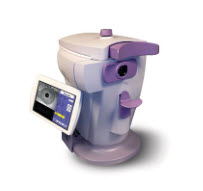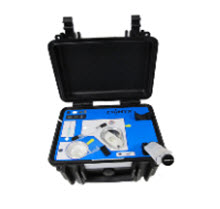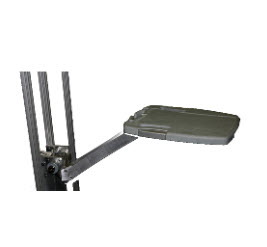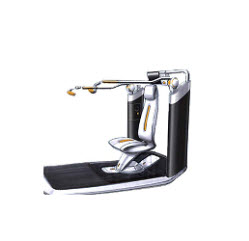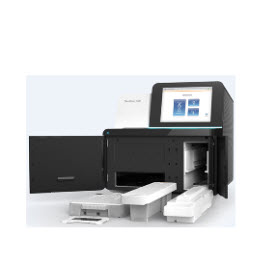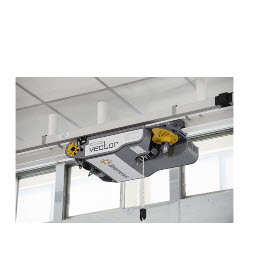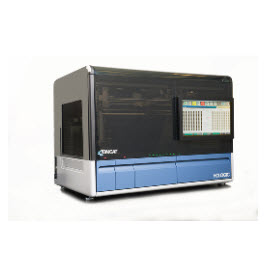 White Papers